Customized Sites + Apps For Every Industry.
We create a mobile-friendly user experience with rich, simple text and beautiful graphics.
Find Your Unique Look.
Coordinate every type of marketing material your business needs all in one place.
We're proud to say our clients, website work, and graphic designs
have appeared in local and national media segments, including Good Morning America.

"The site FolioFLY designed with us consistently generates leads,
and is always on the first page of search engines."

− Magnum Computer Recycling, Audubon New Jersey
"FolioFLY's work is excellent.
They're highly professional, easy to work with, very efficient and very patient."

− Marcia Nordgren, Founder, Law Offices of Marcia L. Nordgren, P.L.L.C. - Washington, D.C.
"You'll never be disappointed.
They've exceeded my expectations with every project they've worked on."

− Chamberlain Leadership, Philadelphia Pennsylvania
"Finding a web company with technical expertise and a commitment to customer service – priceless!"

− St. Peter's United Methodist Church, Ocean City New Jersey
"We're very happy! FolioFLY is quick to respond to our requests and we definitely recommend them."

− Pidgeon Law Firm, Princeton New Jersey

Need Help? Call Us For A FREE 15 Minute Consultation.

201-410-4320

"GET IT ON THE FLY" BLOG Get our business series right to your inbox.
See the questions, mistakes, tips and wins of established business website owners we know.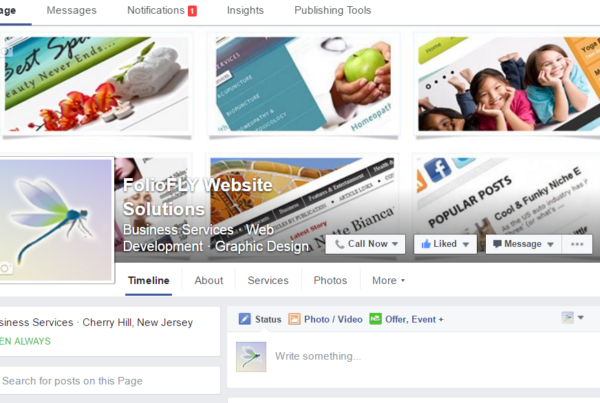 This video is under 2 minutes and was made to demonstrate how to like a Facebook business page FROM your own business page. Many people…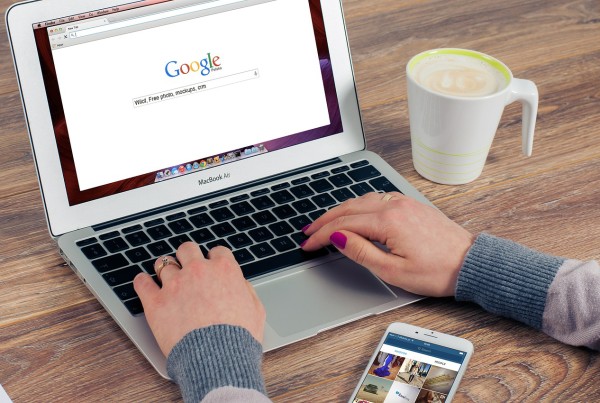 Author: Jacqueline (FolioFLY Web Designer) By now I'm sure you've heard the term, seen it on the internet, and understand that your website should be…
HOW CAN WE HELP YOU?
Let us know…