Posted in
Technology In The News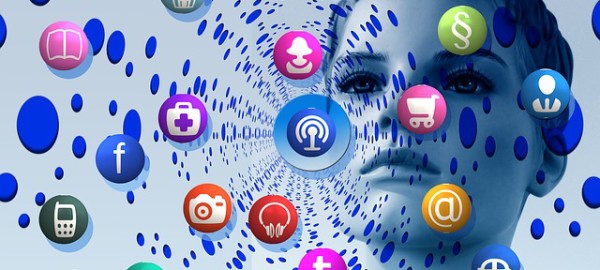 Effective November 11, 2013, Google is going to be using images of your face, name and profile in their targeted ads. If you DON'T want this to happen, Google is making it very easy to opt-out of this feature. Below is the basic information you need for the disabling process.
Posted in
Featured FolioFLY Website Solutions Post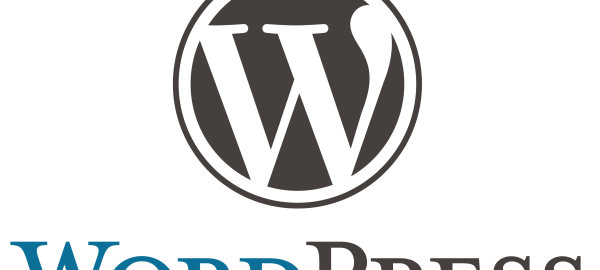 This is a 5 step tutorial on how to update your WordPress website yourself.  It is written in a way to clearly and simply explain EXACTLY what you need to do to care for your site, and reduce or prevent costly and time-consuming problems.
Posted in
Featured Posts
,
Technology In The News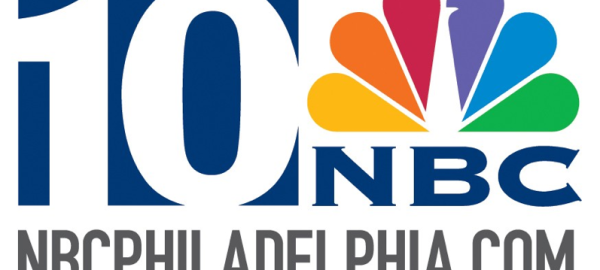 A few months ago I had the greatest invitation: Come to Philly and be a volunteer for Techgirlz.org, and work with young girls as they develop a professional presentation to pitch their unique mobile app to real investors. How awesome is that?!