Website designs for every industry and budget.
FolioFLY Website Solutions designs and builds websites in Squarespace, WordPress, Shopify, and other platforms.
We're always happy to invest the time to ensure our clients are 100% satisfied with the EXACT results they envision.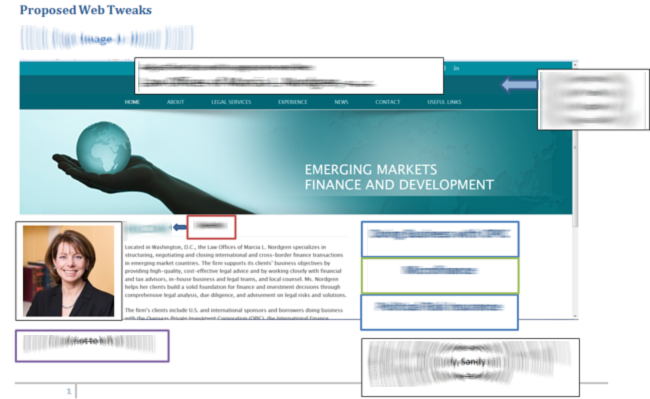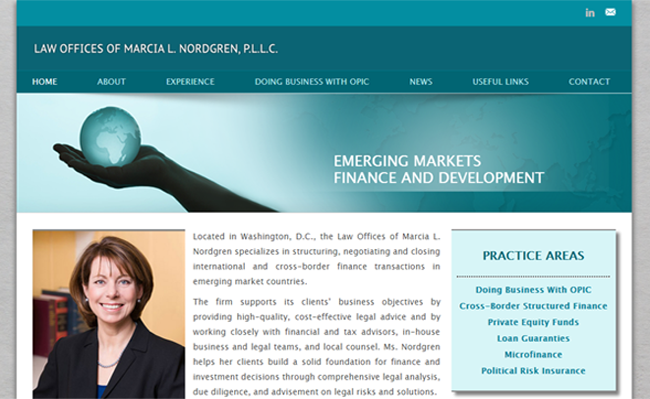 Other clients give us some basic guidance on colors, describe the general feel they want to achieve,
then let us run with the ball. We especially LOOOOVE those type of projects!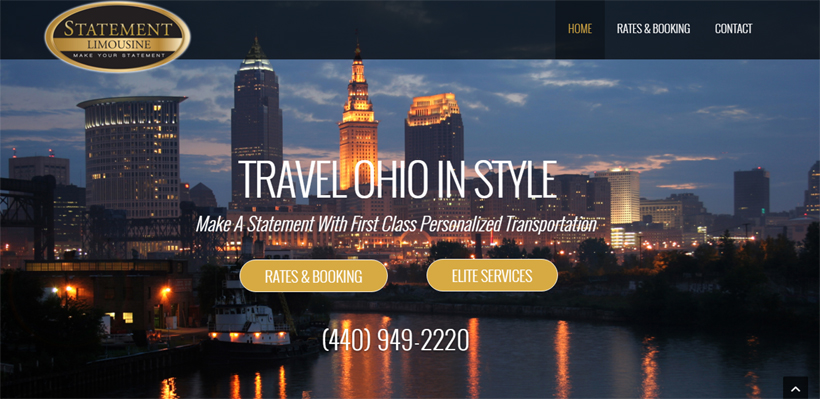 Then there are clients that want to implement a more modern site aesthetic for their existing sites.
They benefit from a great user-friendly design that views well on mobile devices and browsers.


Some clients are starting a brand new business, and honor us with the job of helping them
create every aspect of their business brand. We have two insanely talented graphic designers on our team who design everything
from post cards, to banners, to matching stationary with your site, design custom site slider art…you name it!

Regardless of what type of website you want or need for your business, know that the FolioFLY Web Solutions team is ready to share our knowledge, experience, and honest opinions to help you make the best next step choices for your company.
We're available to work with you or your team to execute what you envision.


And ask about our availability to travel. We'd love to meet you!
Contact us online or call 201-410-4320.